Allow me to begin with a story about a single lady who is struggling to choose a suitable partner for marriage. She can be regarded as a highly sought-after lady, with numerous suitors expressing their willingness to marry her. However, she faces the challenge of selecting the right candidate based on specific criteria and developing a relationship that will lead to the desired outcome. This lady, like many of us, is determined not to make a wrong choice in selecting a spouse due to the prevalence of deception, where even salt can be mistaken for sugar from a distance.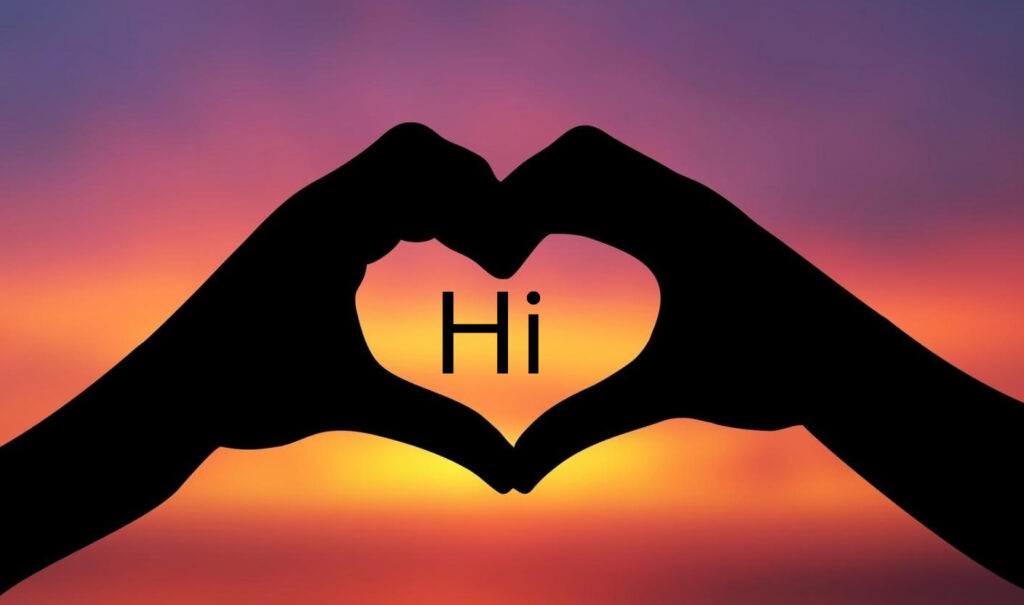 Just as with spousal relationships, your brand or business requires the right decisions to succeed. It should be treated as a personality that requires informed decision-making to remain competitive. Therefore, allow me to substitute the lady in question with your brand or business, and the choices you must make to advance your business through marketing efforts.
The realm of digital marketing offers an endless array of methods, tools, and channels that can be utilized to achieve your brand's marketing goals. However, it can be challenging to determine the right mix of factors that will lead to success. What works for one company may not work for another, and it's easy to fall into the trap of using the wrong combinations of options and believing that you're on the right track.
To help you navigate this complex landscape, there are a few key areas that you should focus on when defining your digital marketing strategy:
Strategy is key. If your strategy is flawed, your entire marketing effort will falter before it even gets off the ground. Your strategy will guide all the other decisions you make in the areas listed below, so it's crucial to get it right from the start.
Choose the right digital channels. There are many factors to consider when selecting the digital channels you'll use for your marketing efforts. These may include your marketing goals, target audience, timeline, and budget. Some digital channels you might consider include creating a website, developing a software application, managing social media accounts, utilizing email marketing, running paid ads, mobile marketing, and search engine optimization.
Create high-quality and relevant content. As the saying goes, content is king. In the world of digital marketing, content is everything. You'll need to create content in the form of text, images, audio, or video to engage with your target audience. Content marketing is a complex field, and it's important to understand the psychology of your audience to create content that resonates with them and inspires them to become advocates for your brand.
Grow and engage the right target audience. The goal of digital marketing is to build a large and relevant audience for your brand. This involves spending time socializing, networking, and communicating with people across all social media platforms and making one-on-one connections with many individuals.
Generate new leads. Prospects rarely make a purchase the first time they interact with a brand online. You'll need to capture their contact information to engage with them further. This might involve creating a system to target and store potential customers' personal data, such as phone numbers and email addresses, so that you can feed them with offers and information that will lead them towards becoming customers.
Convert leads to customers. This is where you turn a prospect into a paying customer. You'll need to be consistent with your marketing efforts and recognize where the prospect is in your marketing funnel. Building credibility, trust, and respect is crucial, and you'll need to create strategies to achieve this.

In conclusion, Nigeria and Africa as a whole are rapidly emerging digitally, and it's crucial to ensure that your brand and company stay ahead of the curve. By focusing on the key areas outlined above, you'll be well-equipped to create a successful digital marketing strategy that helps you achieve your goals.